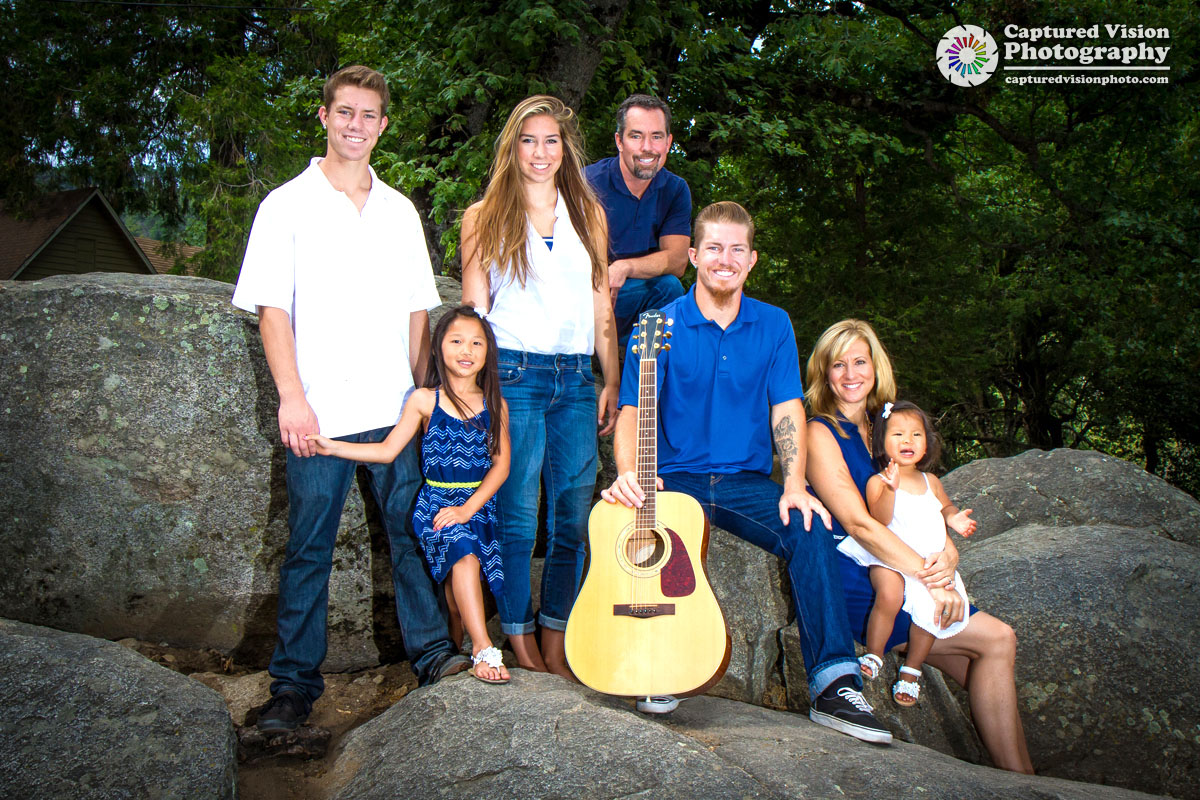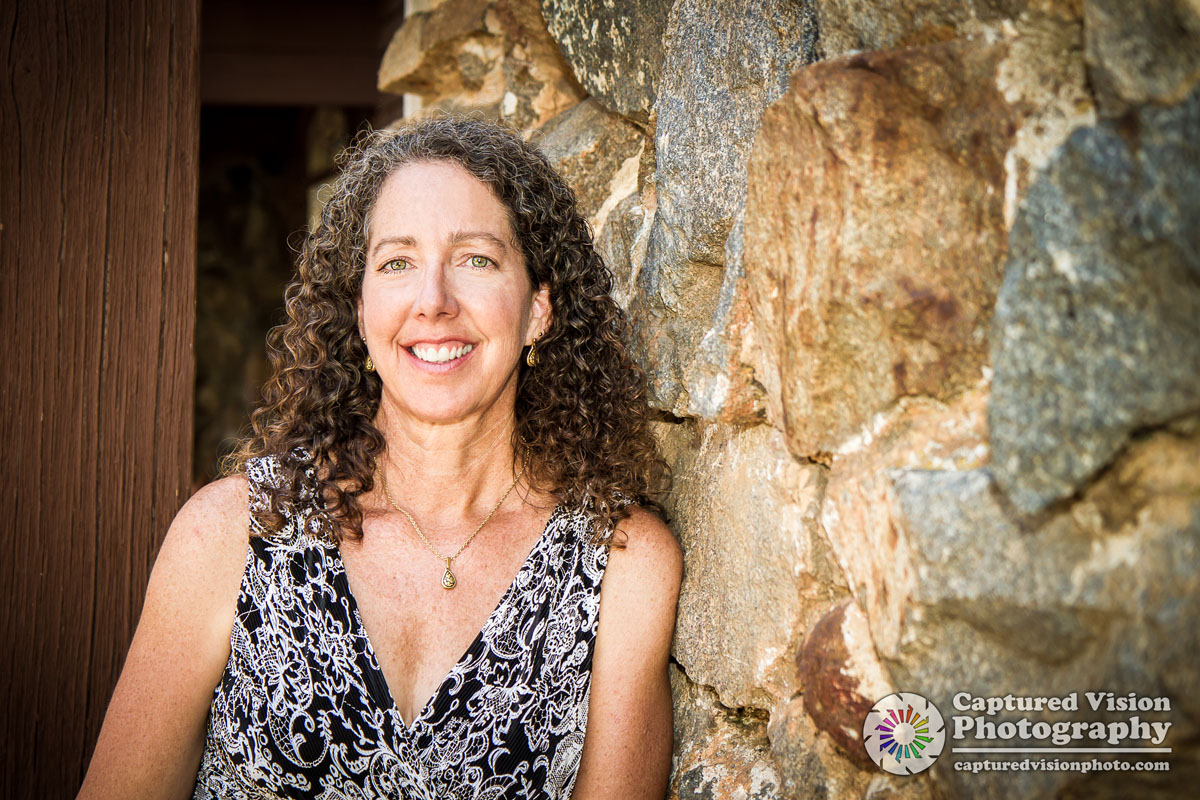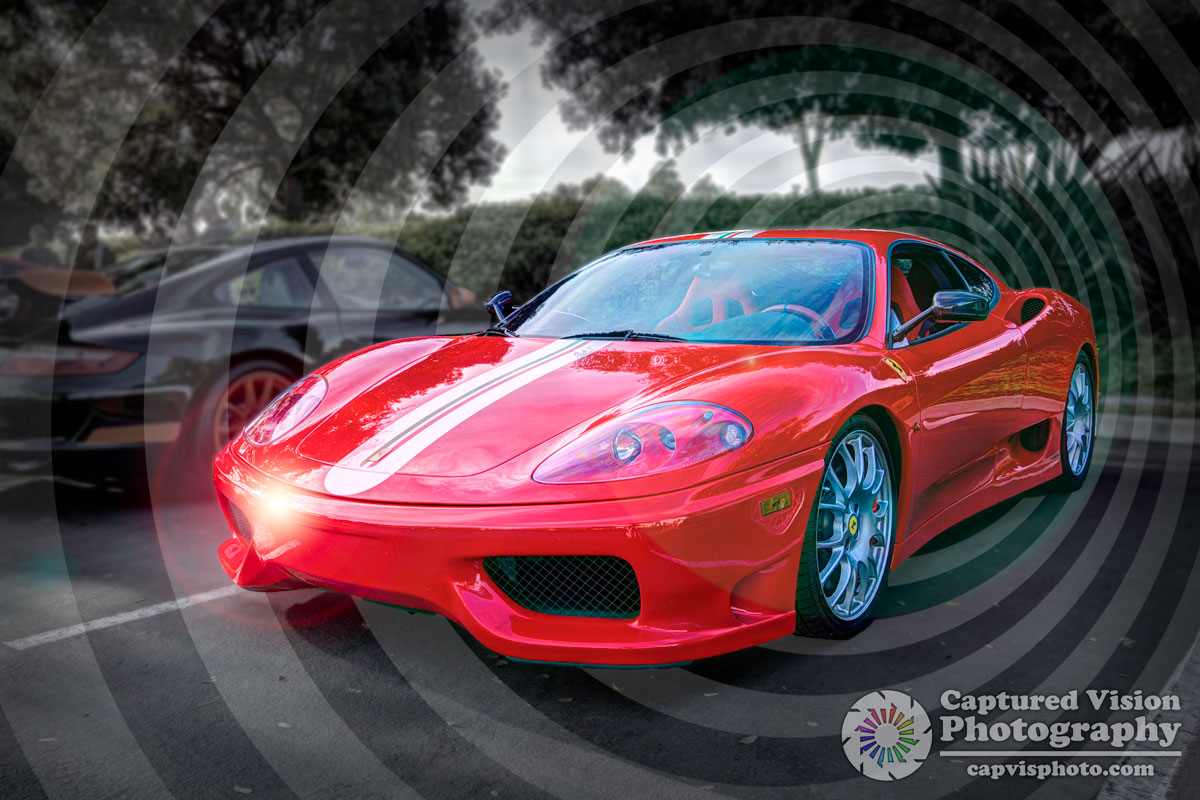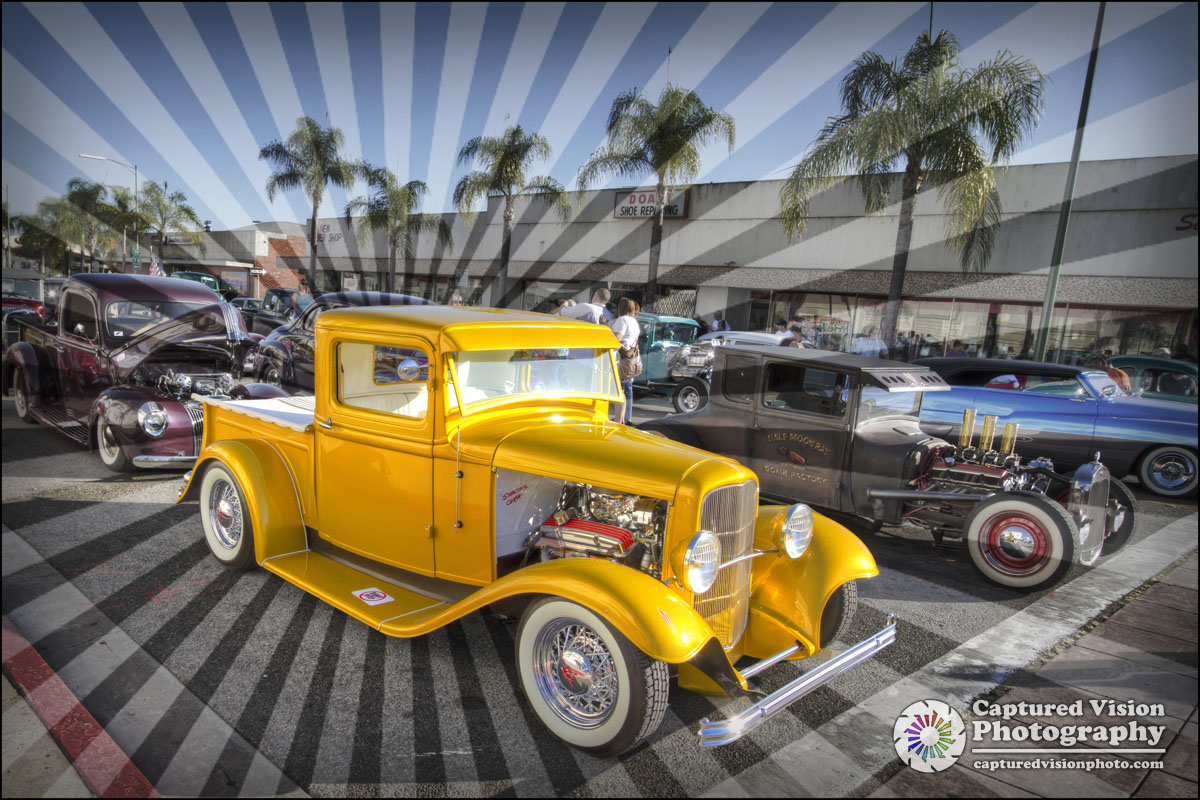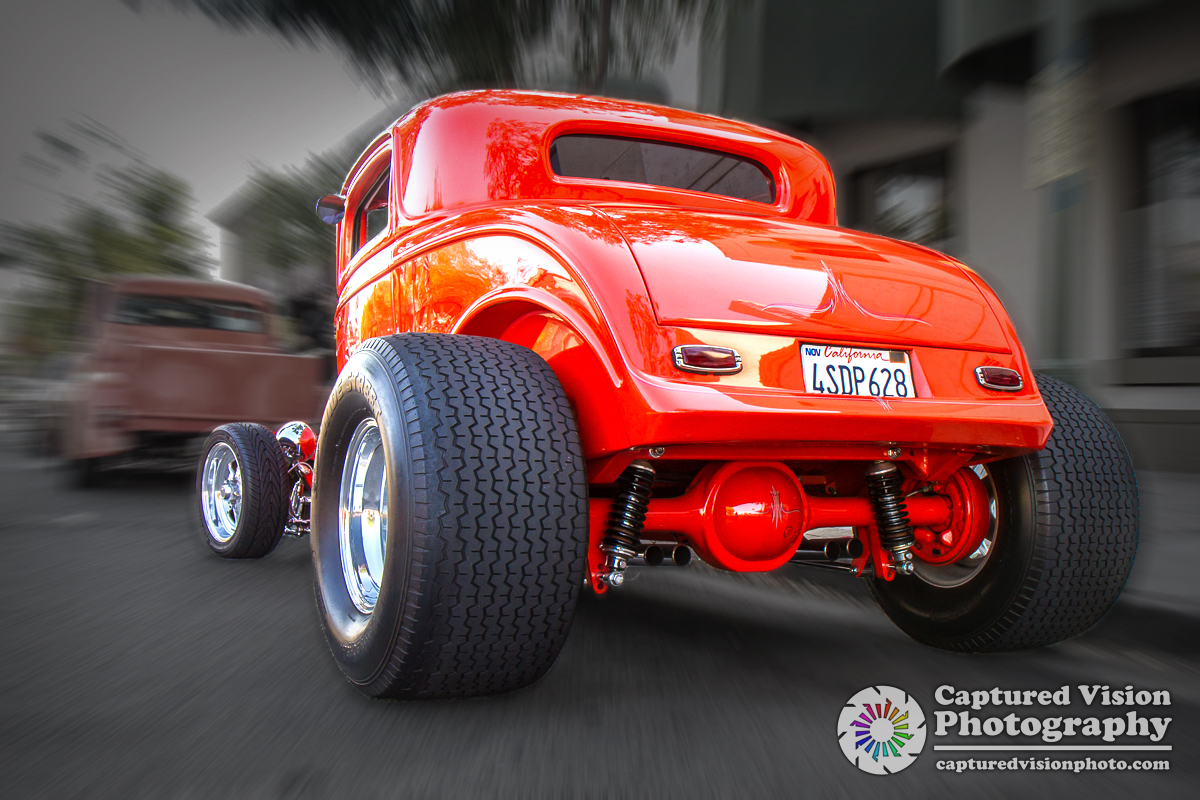 Expertly Handcrafted with Loving Care
Service
Great memories begin with great service. At Captured Vision Photography, we value service as an essential part of your experience.
We are committed to providing prompt communication and feedback during every step of your photography process. A quick turn-around time, from shooting to proofs, is our highest priority. You'll see your images FAST! From the moment we begin working with our clients to the delivery of final images, we will work hard to make sure you are ecstatic about our service.
Quality
Captured Vision Photography understands the value of a high quality image. A well captured image can memorialize a cherished moment for a lifetime. We pour meticulous quality into every step of the process: From the camera capture to the handcrafted photo treatment all the way to the high quality materials in our fine art prints. The tangible quality of our products will be something you can treasure and be proud of for years to come.